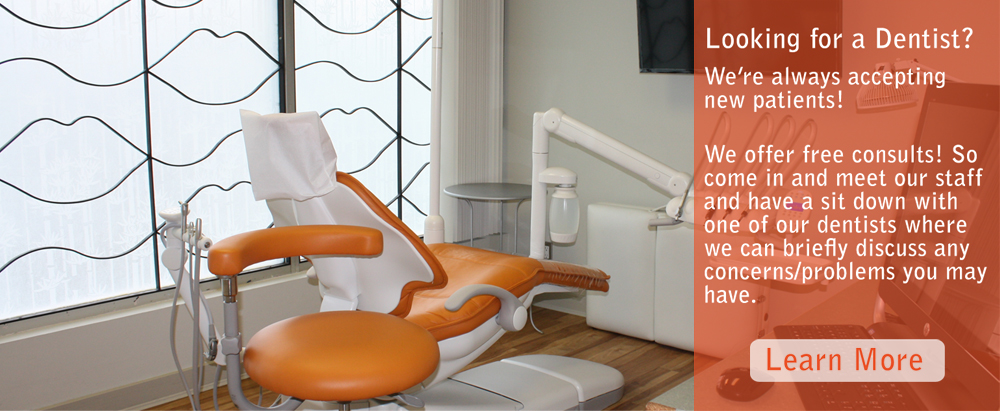 Welcome to A Smile Dental Clinic in sunny Ladner

 This is where you will find Dr. Ann Sahota and Dr. Vivian Chow and their incredible staff.
"Dentistry with a difference"
Our office specializes in general and cosmetic dental procedures. Our team of experts is excited to help you achieve your oral health goals!

About Us
We realize that for most going to the dentist is not their favorite thing to do and for some it is also a cause for great anxiety. We do our utmost to provide a calm, relaxed atmosphere, with some laughter thrown in. If you require sedation for an appointment we can also do that.
We are open 5 days a week, and offer evenings hours as well as early morning appointments to try to best accommodate your schedule.
"A Smile costs nothing, but gives much. It enriches those who receive, without making poorer those who give. It takes but a moment, but the memory of it seems to last forever. None is so rich or mighty that he can get along without it, and none is so poor but that he can be made rich by it. A smile creates happiness in the home, fosters good will in business, and is the countersign of friendship. It brings rest to the weary, cheer to the discouraged, sunshine to the sad, and it is nature's best antidote for trouble. Yet it cannot be bought, begged, borrowed, or stolen, for it is something that is of no value to anyone until it is given away. Some people are too tired to give you a smile. Give them one of yours, as none needs a smile so much as he who has no more to give."