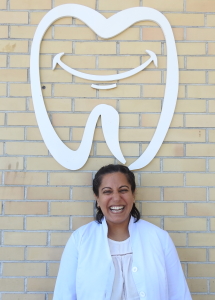 Dr. Ann Sahota
Dr. Sahota grew up in Ladner. She earned her Dentistry Degree at UBC in 2007, after completing her Bachelors of Education in 2003. Since graduation, she has worked as a General Dentist in offices in both BC and Alberta. She has also spent time teaching Clinical Dental courses for 3rd and 4th year dental students at UBC. Acknowledging the importance of further education in dentistry, Dr. Sahota regularly attends continuing education courses, and is a certified provider for both Invisalign and Botox treatments (her focus is to use botox to help with grinding/bruxism habits.) Married since 2011, Ann and Teddy have two young sons who keep their parents on their toes.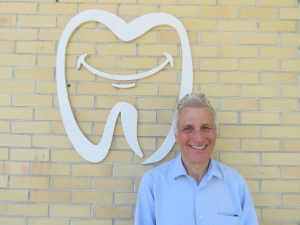 Dr. Terry Coward
Dr. Coward grew up in Burnaby. He earned his Dentistry Degree at McGill University, graduating in 1973. He thouroughly enjoyed working at his practice in Vancouver before retiring part-time. Terry has covered both of Ann's maternity leaves, and works with us on Thursdays. He spends the rest of his time travelling to the Island on the weekends, skiing, running, keeping up with hockey (his favourite sport), and visiting his children and grandchildren.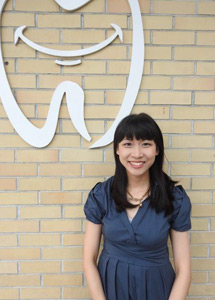 Dr. Vivian Chow

Jennifer – Registered Dental Hygienist
Jenn grew up in South Delta and has lived here for the past 30 years. She graduated from the Dental Hygiene Program at Vancouver Community College in 2011, and she recently completed her Bachelors Degree in Dental Hygiene from UBC. Jenn is passionate about the profession of Dental Hygiene and particularly enjoys working one on one to create individualized care plans with her patients. In her free time, Jenn enjoys being outdoors, cooking, travelling, and enjoying time with her husband and teenage children.

Jess – Registered Dental Hygienist
Jess completed the Dental Hygiene Program at the Vancouver College of Dental Hygiene with honours and an award in Professionalism and Ethics. She is very happy to be working in Ladner, the town that she's always called home. On her days off, Jess enjoys spending time with family and friends, adventuring with her dog, Jax, and teaching spin classes.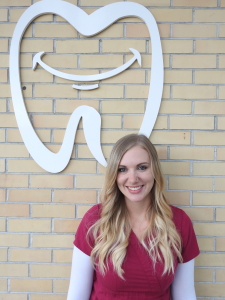 Jenna – Certified Dental Assistant
Jenna graduated from the Certified Dental Assistant Program with honours in 2010. She then began working with Dr. Hu, and has been with Dr. Sahota since she took over the practice. In her spare time, Jenna enjoys being outdoors, and spending time with her husband, puppy and new baby, Emilia.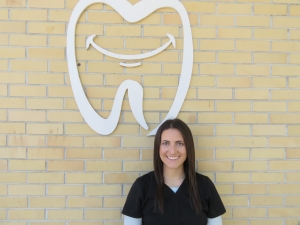 Melaina – Certified Dental Assistant
Melaina graduated from the Dental Assisting program at Douglas College in 2014 with the Excellence in Teamwork Award. Born and raised in Ladner, she enjoys being able to connect with her patients who live in and around the community. When she's not in the office, Melaina likes to keep busy playing lots of sports, and visiting with friends and family.

Dani – Office Administrator
Dani has worked in the dental field for over 11 years, graduating from the Dental Reception program at BCIT in 2007. She enjoys travelling to New Zealand and Hawaii, and when she's not at work she spends her free time with her husband and two sons, Max and Devin. Dani loves her Chiweenie dog, Theo, and her cat, Kitty!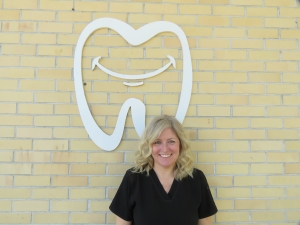 Shannon – Office Administrator
Shannon graduated from the Dental Reception Program at Vancouver Community College. She was raised in Tsawwassen and has lived in Ladner since 2001 with her husband and 2 teenage daughters. When she is not working she enjoys hiking, skiing, yoga, reading good books, and watching her kids in their sports. If you live in South Delta, you will probably see Shannon walking with her very large and very happy Swiss Bernese Mountain dog, Oakley!